Lunastella is a brand of stylish, up-cycled hair accessories that donates all its net profits to a community in need.
Each Lunastella piece is created using left over production fabrics in fun, fresh colors and prints.
WHAT IS OUR UP-CYCLING PROCESS?
ABOUT THE BRAND
Following the success of an eighth-grade community service project for school, Luna Mejia launched the contemporary line of scrunchies and hair ties in 2019.

100% of Lunastella profits are donated to Misioneros Del Camino, a charitable, non-profit
organization whose mission is to care for the orphaned, abandoned, and malnourished children
of Guatemala. With each purchase made, you are not only helping reduce fabric waste, but you
are contributing to keep the Misioneros home open.
The children's home is a cause that holds a special place in Luna's heart after a Miami Youth
Mission trip where she lived in the home and had the opportunity to experience the loving care
and education the children receive. Luna was heartbroken to learn of the home's financial
struggles to stay open and turned her passion for pretty accessories into purpose.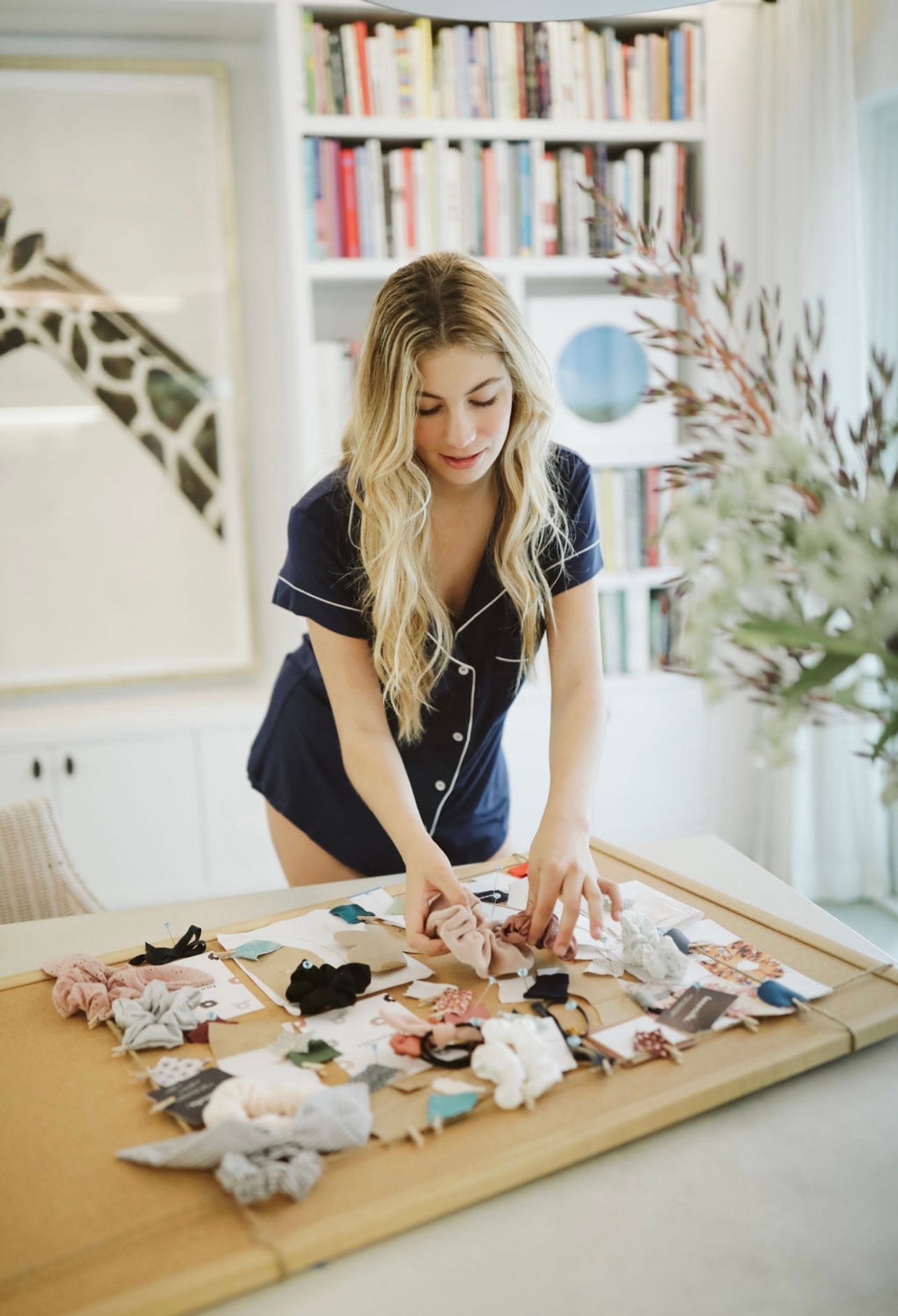 Lunastella is a combination of the founder's name, Luna, and Stella, meaning star in Italian, which honors Luna's original school project, Wish upon a Star, whose success led to the brand's creation.